Welcome to Eli Boutique and Beach Resort
Welcome to Eli Boutique and Beach Resort
Welcome to Eli Boutique and Beach Resort
Welcome toMaximum luxuryRelax & refresh

Welcome to Eli Boutique Hotel and Beach Resort, the unique and delightful experience you have always imagined awaits you! The perfect choice for those looking for hotel and adventure in Ghana. Located at Tegbi-Aklamanstse, on a lush, private island amid verdant tropical foliage with its iconic palm trees standing tall against the brilliant blue sky, the view is fresh and green and the air crackles with possibility.
Each of our 50 redesigned rooms offers vibrant ocean views and plush, all-new interiors. Reach a new level of relaxation at Our ultramodern Spa as the harmony of our professional therapists synchronizes with blend of herbs and minerals leaving you pampered and rejuvenated. Our ultramodern kitchen is now open to serve wider variety of local as well as continental dishes for our guests and off-island visitors.
Everything you need. Space, Style and Natural views. Every one of our rooms have been designed for your serene and stylish retreat. Whether you are looking for a romantic weekend away, a business trip, a girly getaway or just a fun family break

All packages are inclusive of venue for a minimum of 20 delegates, Venue hire charges will apply if less.

Giovani Caleb
— Television Personality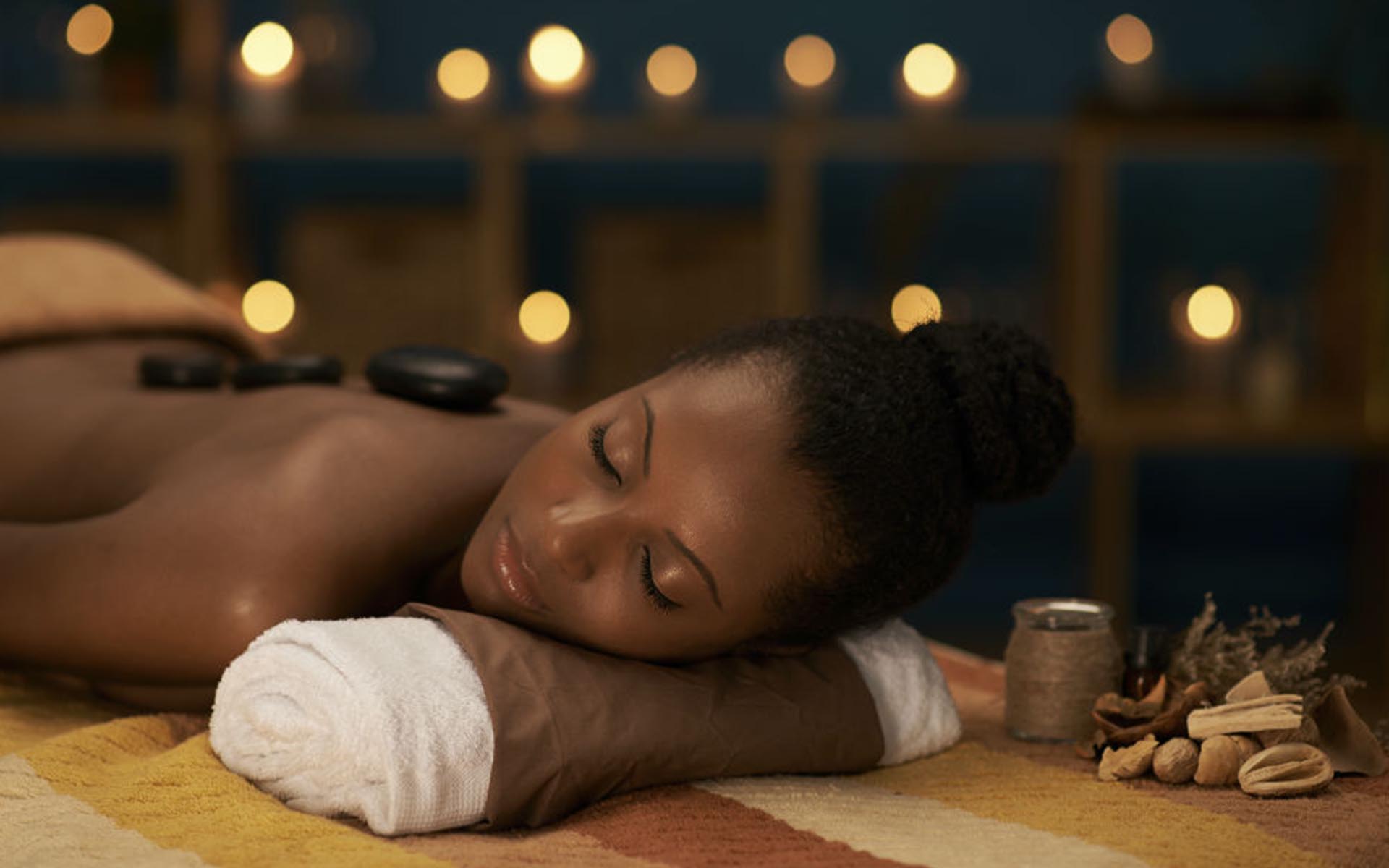 Spa & Wellness
Coming soon
Reach a new level of relaxation at Our ultramodern Spa as the harmony of our professional therapists synchronizes with blend of herbs and minerals leaving you pampered and rejuvenated
Refresh your body in our swimming pool. Enjoy the most diverse entertainment experience through our poolside stage live music and videotron screens. Early morning swimming relax the mind and body for great start